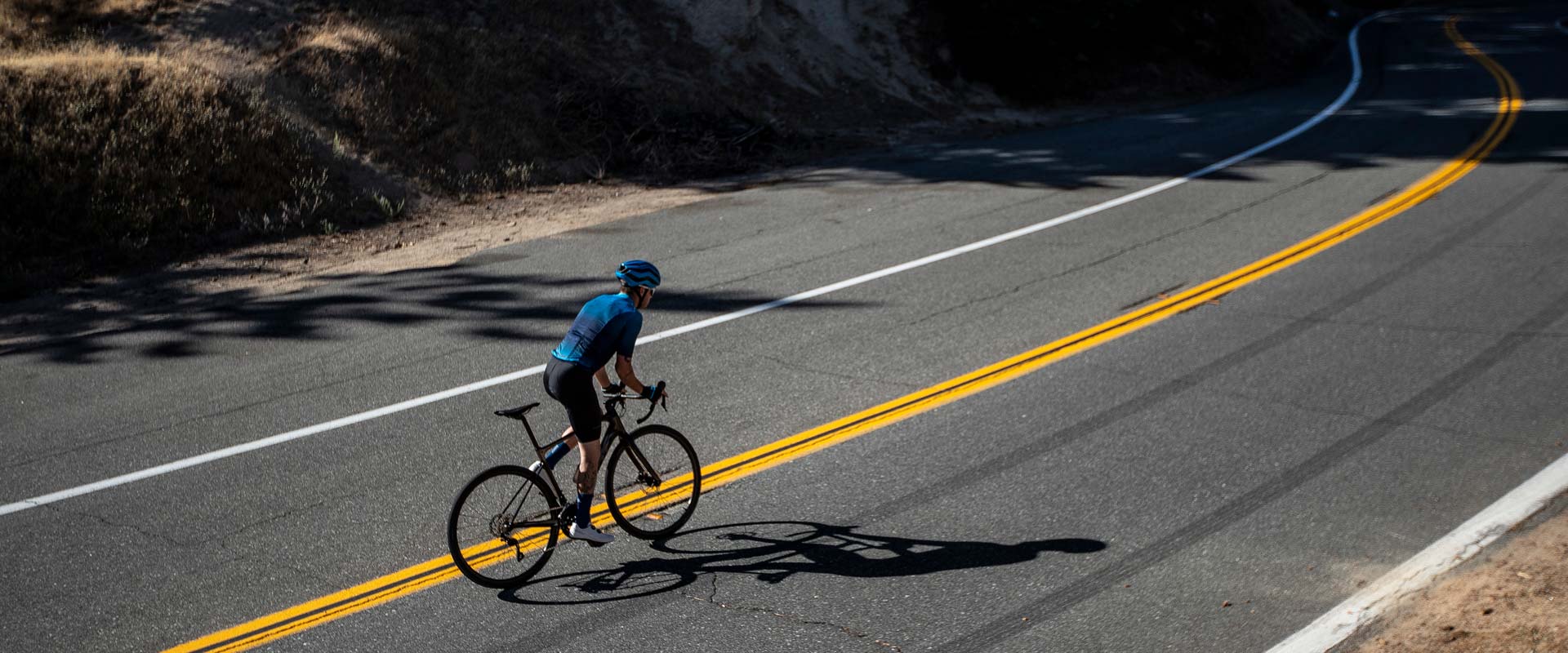 Vælg de længere ruter. Bestig større bjerge. Denne behagelige endurance cykel er bygget til at hjælpe dig med at overvinde de lange dage i sadlen på alle slags veje.
Højdepunkter
Handcrafted with Advanced-grade composite material, the Defy Advanced is engineered with tube shapes that are optimized to absorb road shocks and vibrations. Even with its smooth ride quality, it still delivers a lightweight, stiff and lively feel when you're climbing, accelerating and cornering. It's made with a specific carbon layup to give it an efficient, high-performance ride quality that helps you push new limits of endurance. The D-Fuse seatpost and handlebar system also help reduce road vibrations, adding to its smooth, compliant feel on the road. A tubeless Giant WheelSystem and tires boost speed and efficiency with a reduced risk of flats. And for added control, it features integrated disc brakes with flat-mount disc brake tabs and 12mm thru-axles.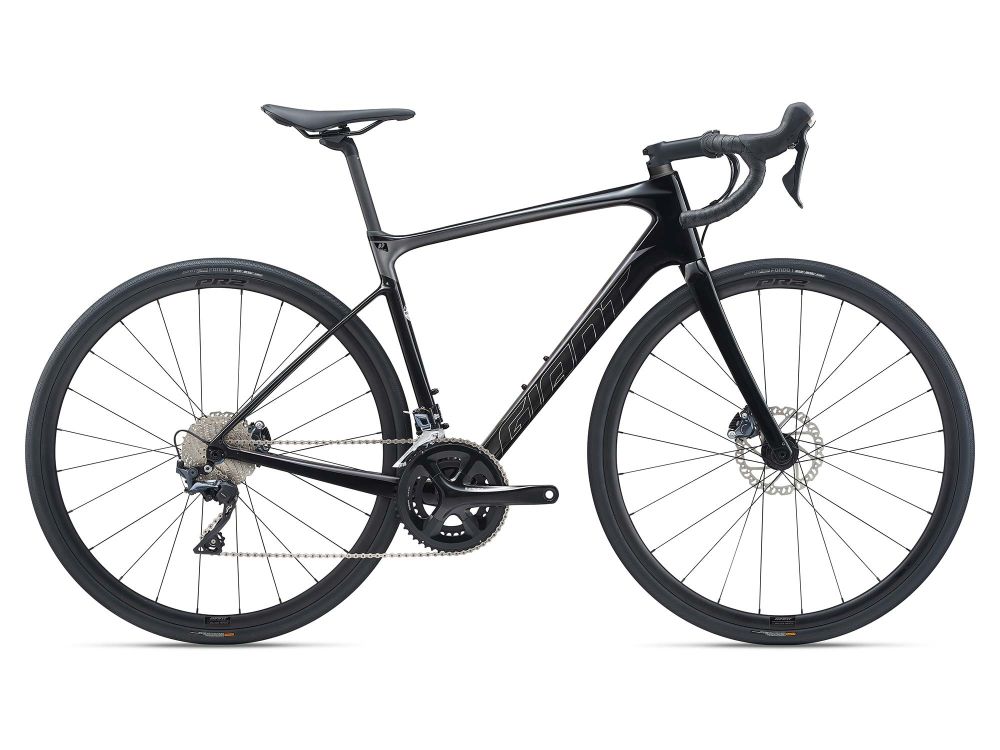 Galleri
Selecting any of the image buttons will open a larger image gallery with image descriptions
Teknologier


Advanced Composite Technology
Giant's højkvalitets carbon råmateriale med høj ydeevne bruges til at fremstille dette brugerdefinerede rammemateriale i vores egen carbonfabrik med et højt stivhed-til-vægt-forhold. Den forreste trekant af disse rammesæt er samlet og støbt som et kontinuerligt stykke i en fremstillingsproces kaldet Modificeret Monocoque Construction.


Compact Road Design
Introduceret af Giant med det professionelle Team ONCE i 1990'erne, revolutionerede Compact Road udseendet og følelsen af højtydende landevejscykler for evigt. Et skrånende overrør (fra kronrøret til sadelrøret) skaber mindre trekanter for og bag for en lettere, stivere cykel. Det gør det også lettere for kørere i alle størrelser at have en perfekt pasform.


D-Fuse Technology
D-Fuse sadelpinden og -styret er designet til at fungere som ét system og absorberer stød og vibrationer, så du kan køre længere og hurtigere.

Invendig sadelklampe
En let, fuldstændig intern låsemekanisme til sadelpinden giver sikker spændkraft med ren ydeevne og æstetik.


OverDrive
Giants originale overdimensionerede gaffelstilkteknologi. Systemets overdimensionerede headset-lejer (1 1/4 "nedre og 1 1/8" øvre) og tilspidset stilk er designet til at give nøjagtig styreevne og -stivhed.


Tubeless System
Færre flade dæk. Større trækkraft. Mindre rullemodstand og en mere jævn og hurtigere kørsel. Giant's Tubeless System gør det lettere end nogensinde at opleve alle disse fordele.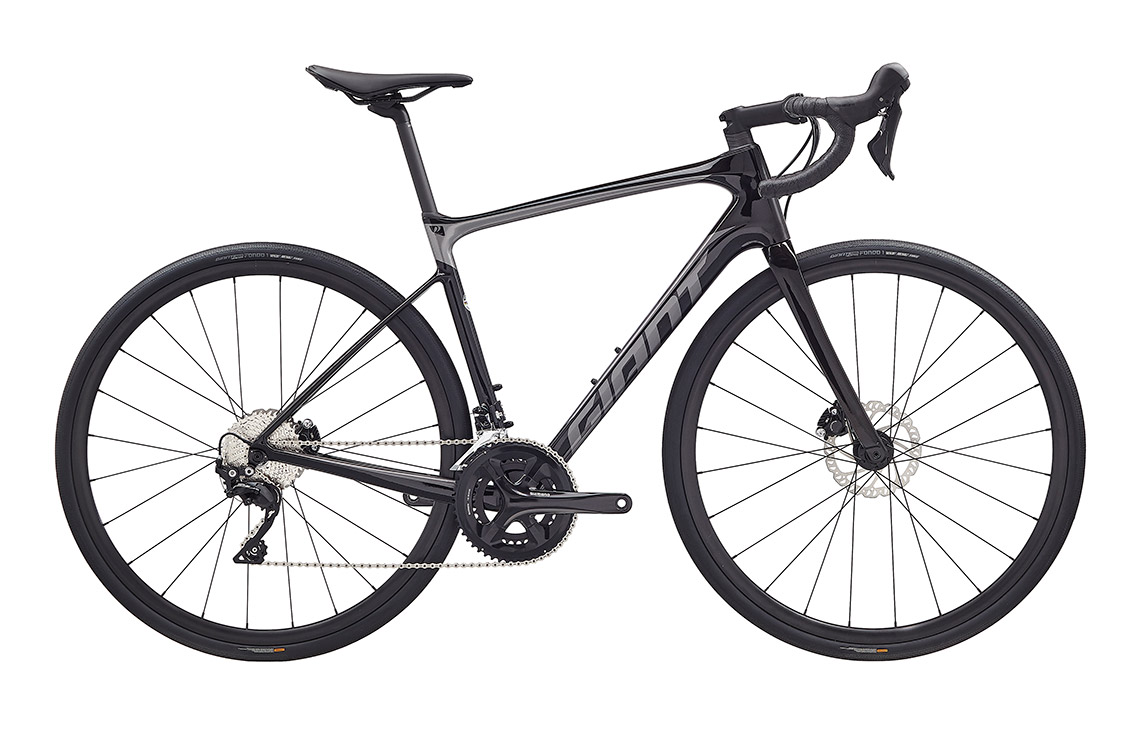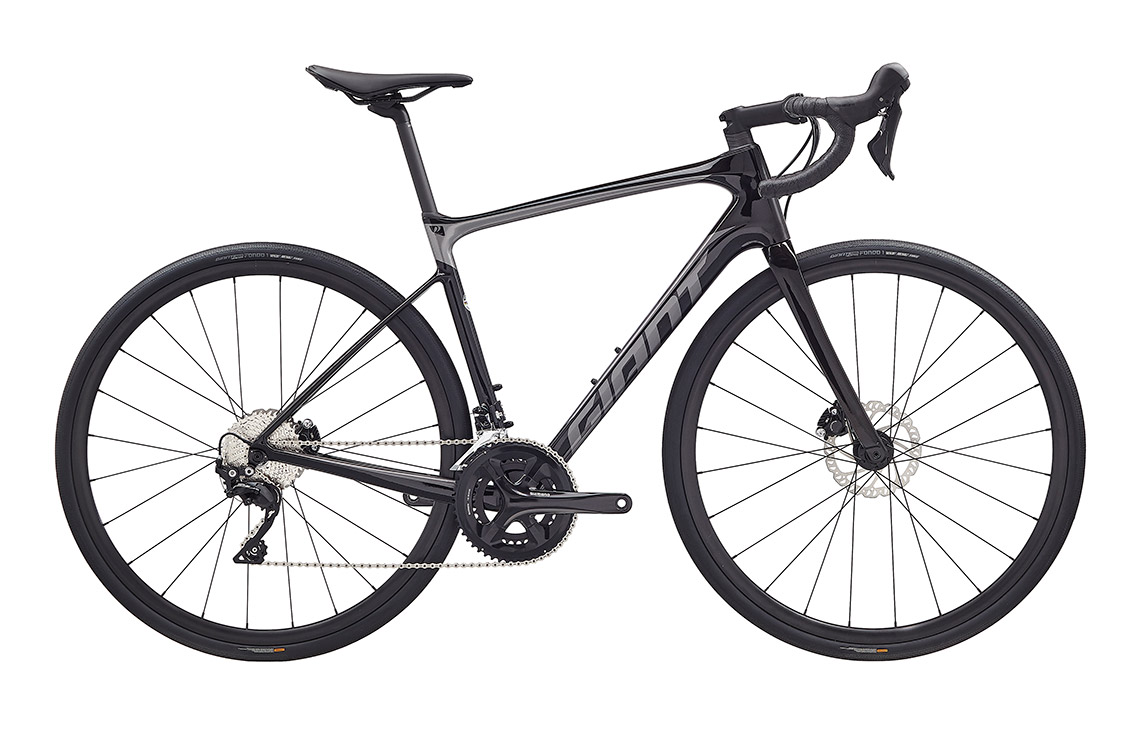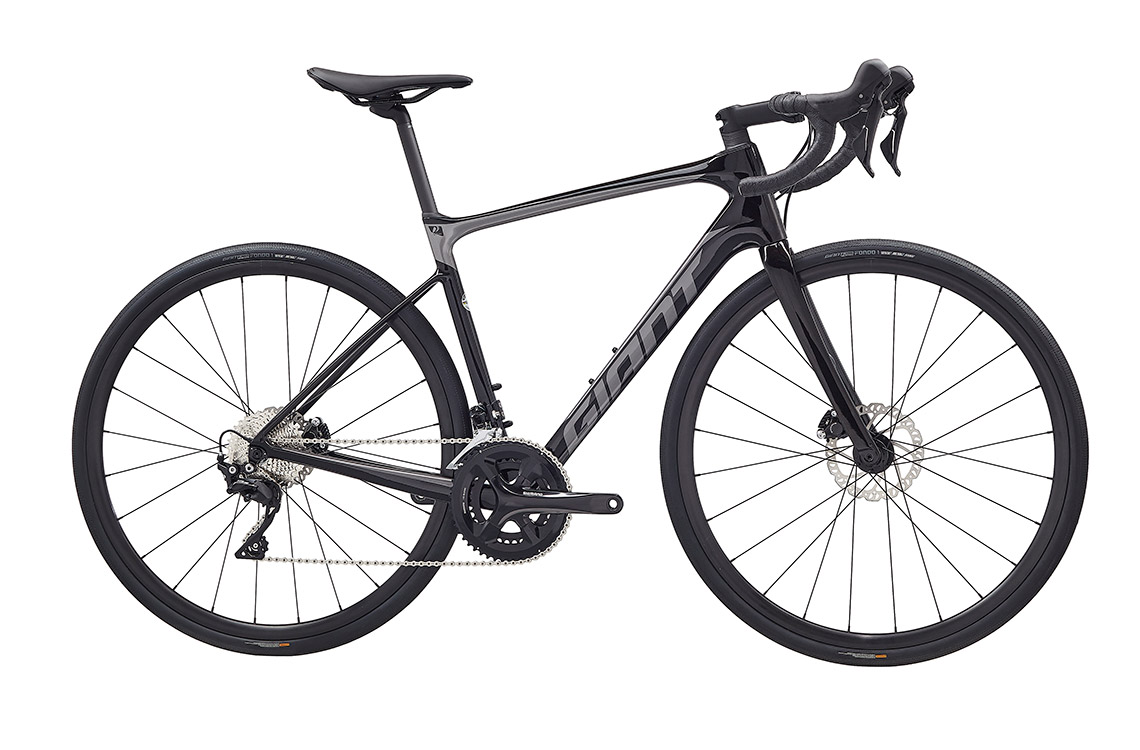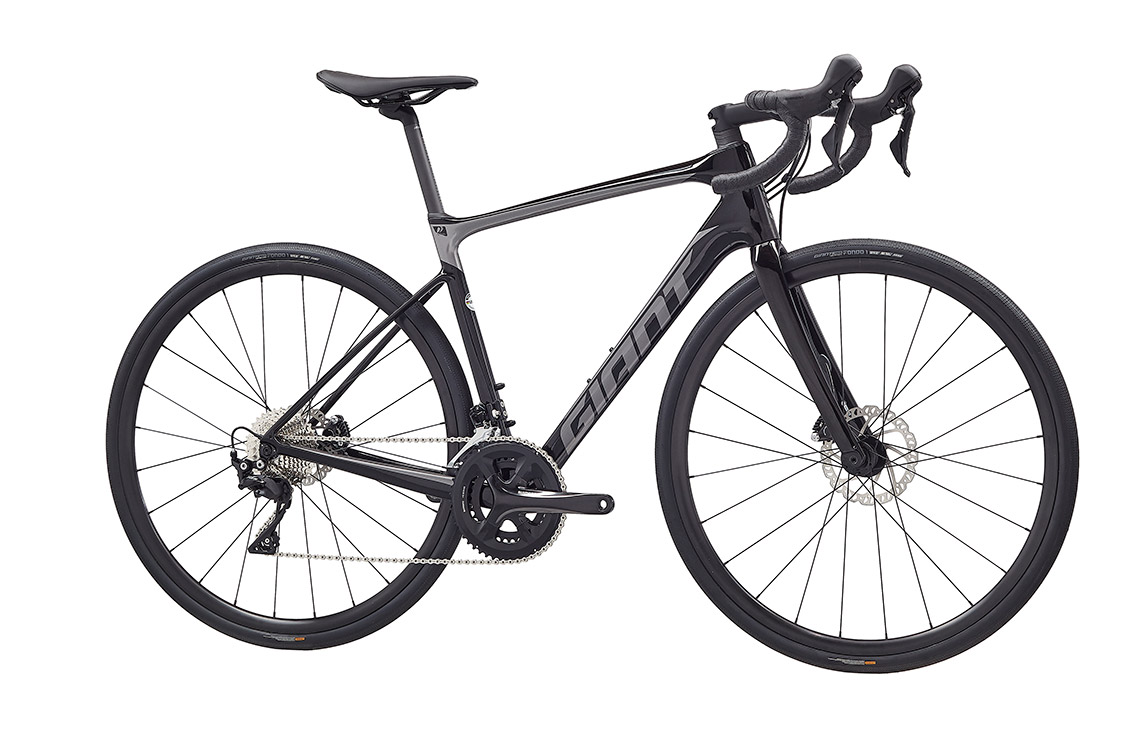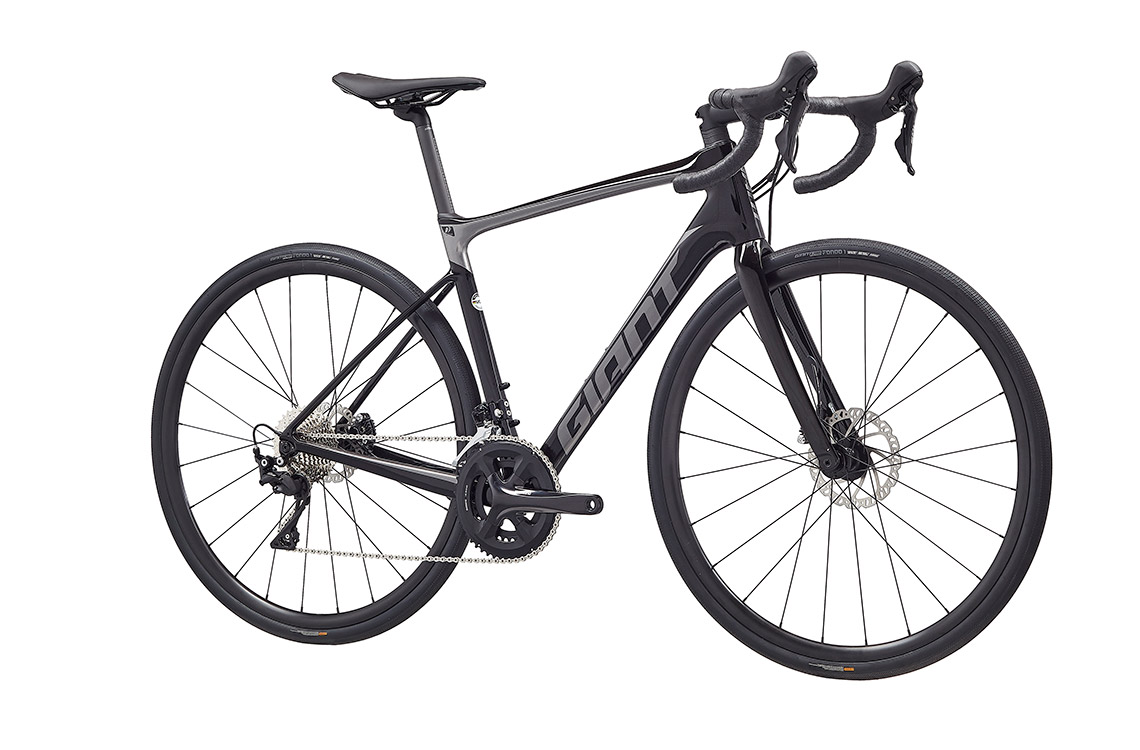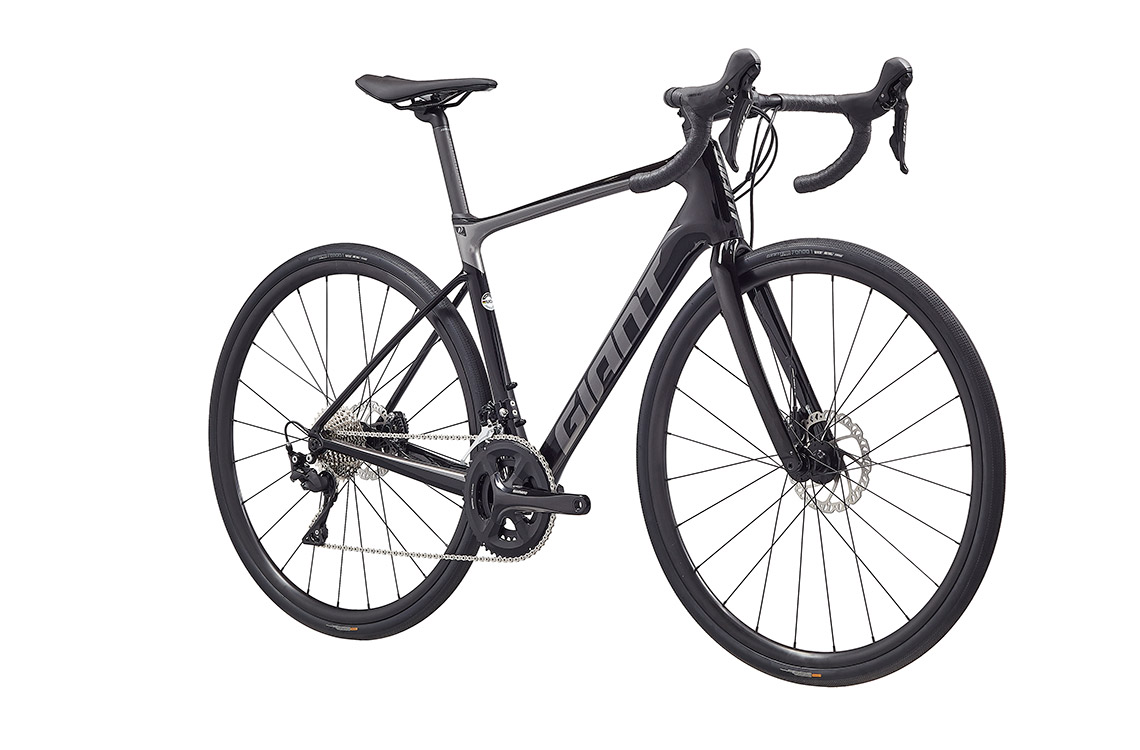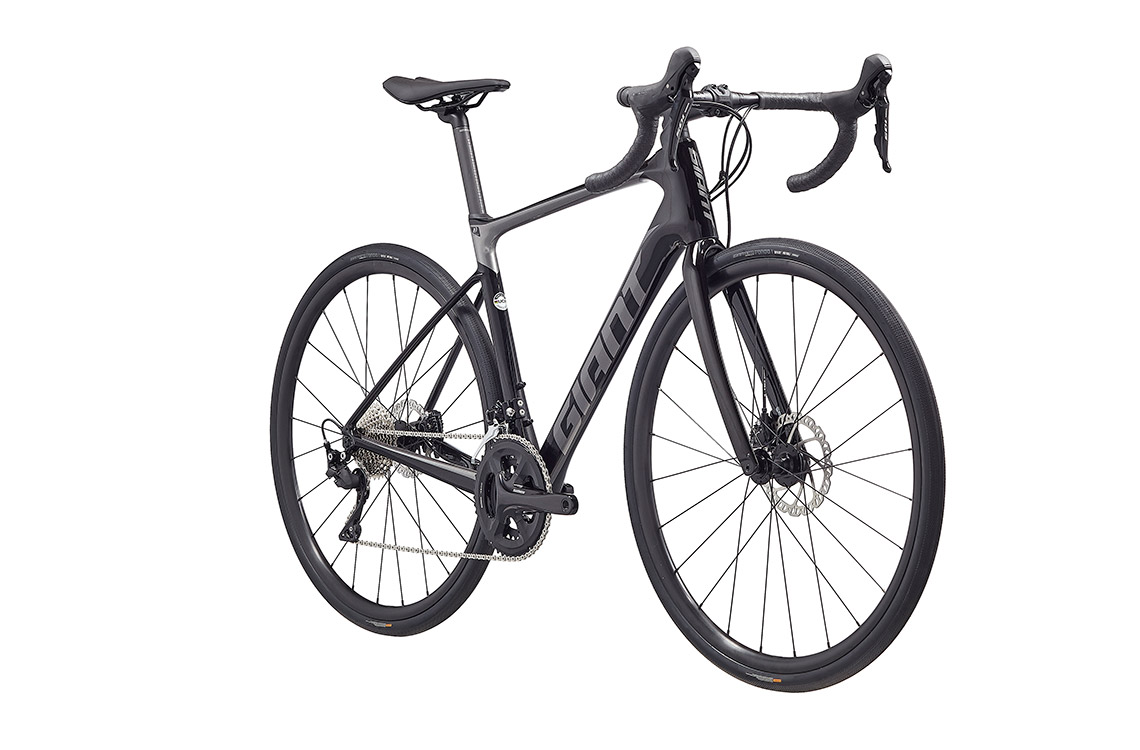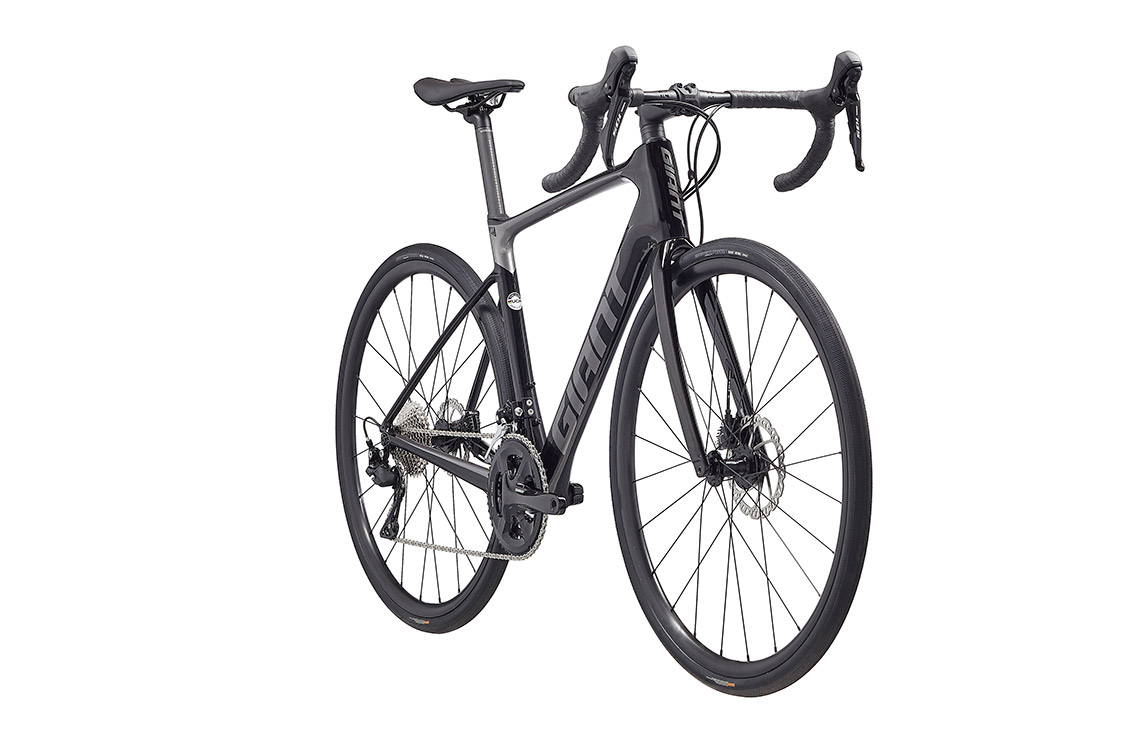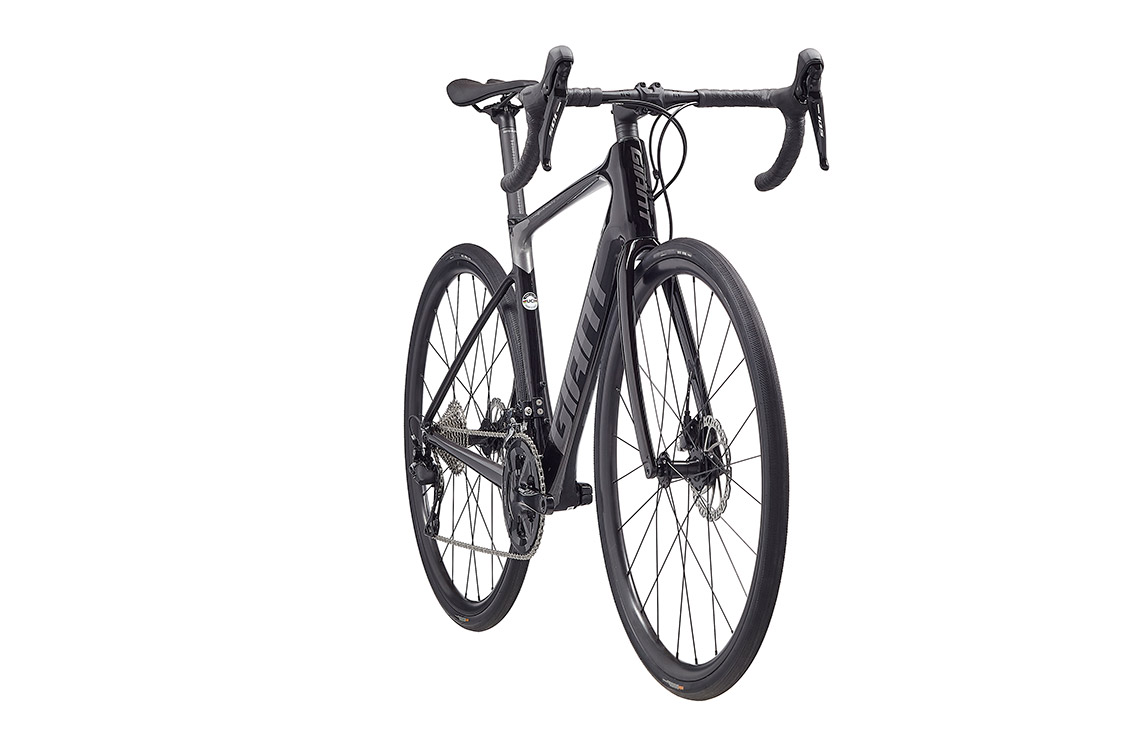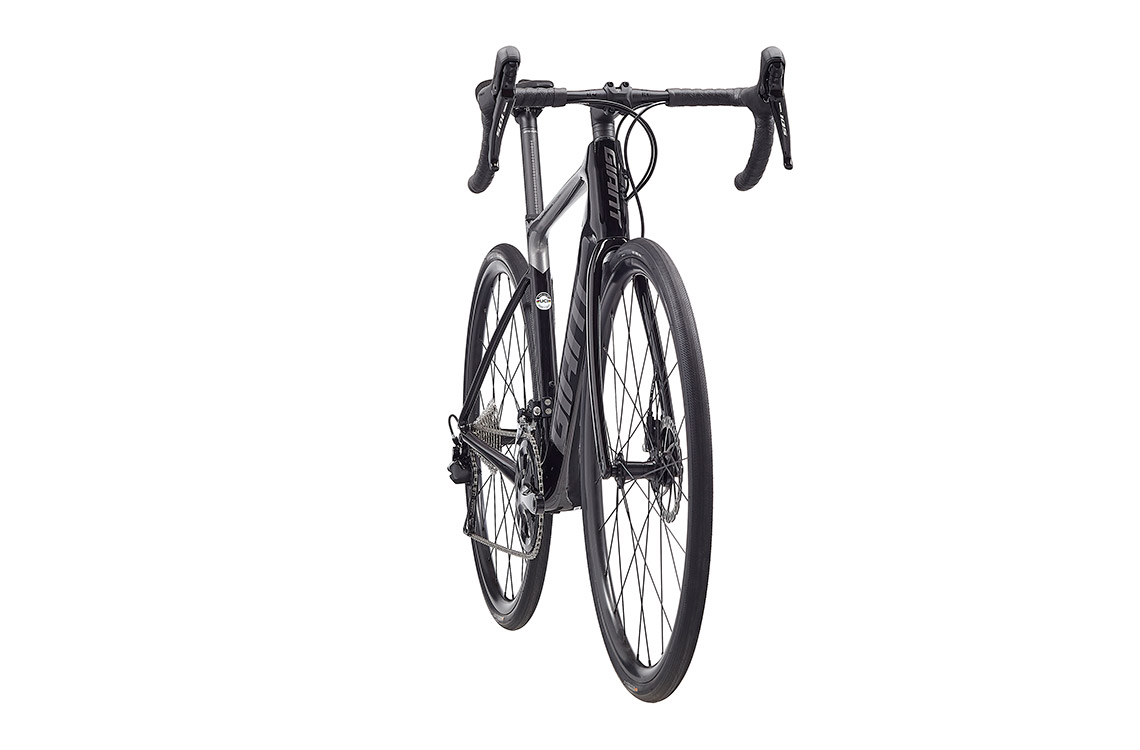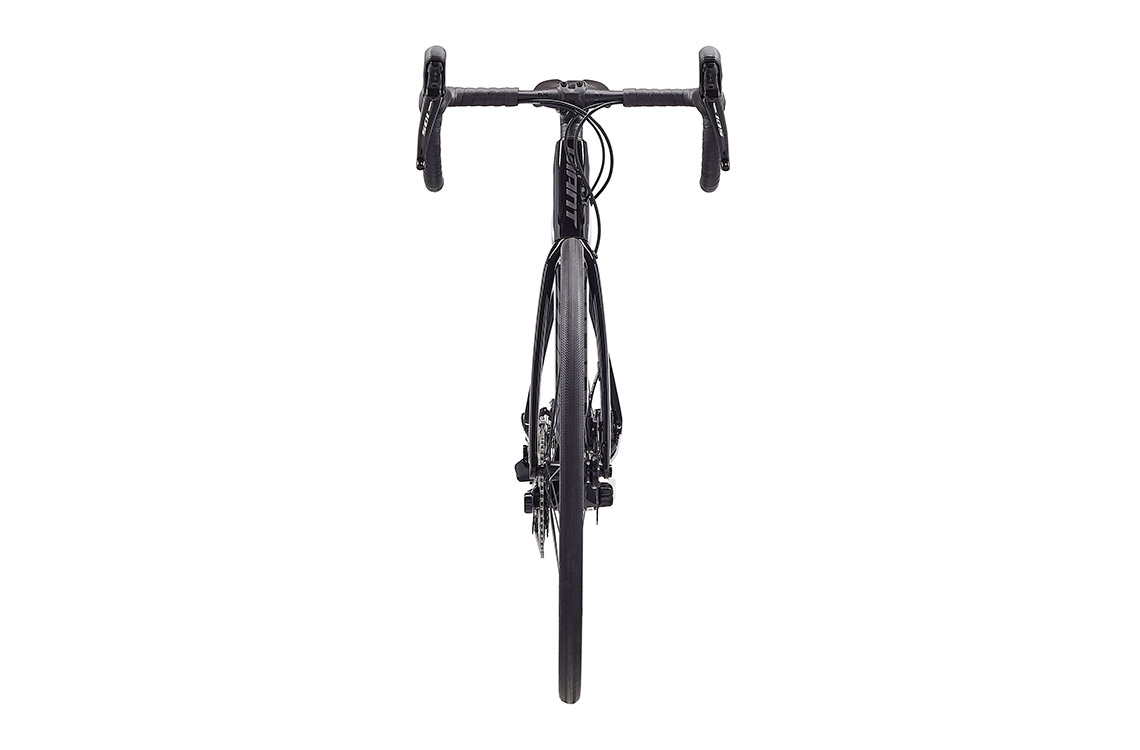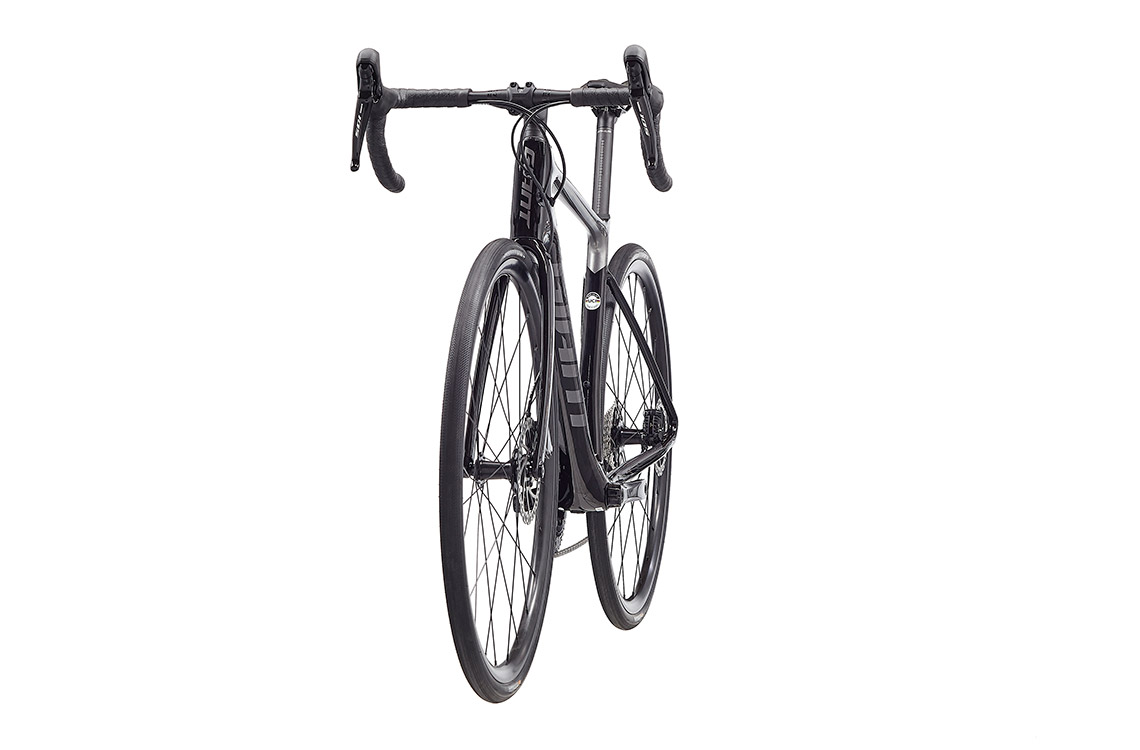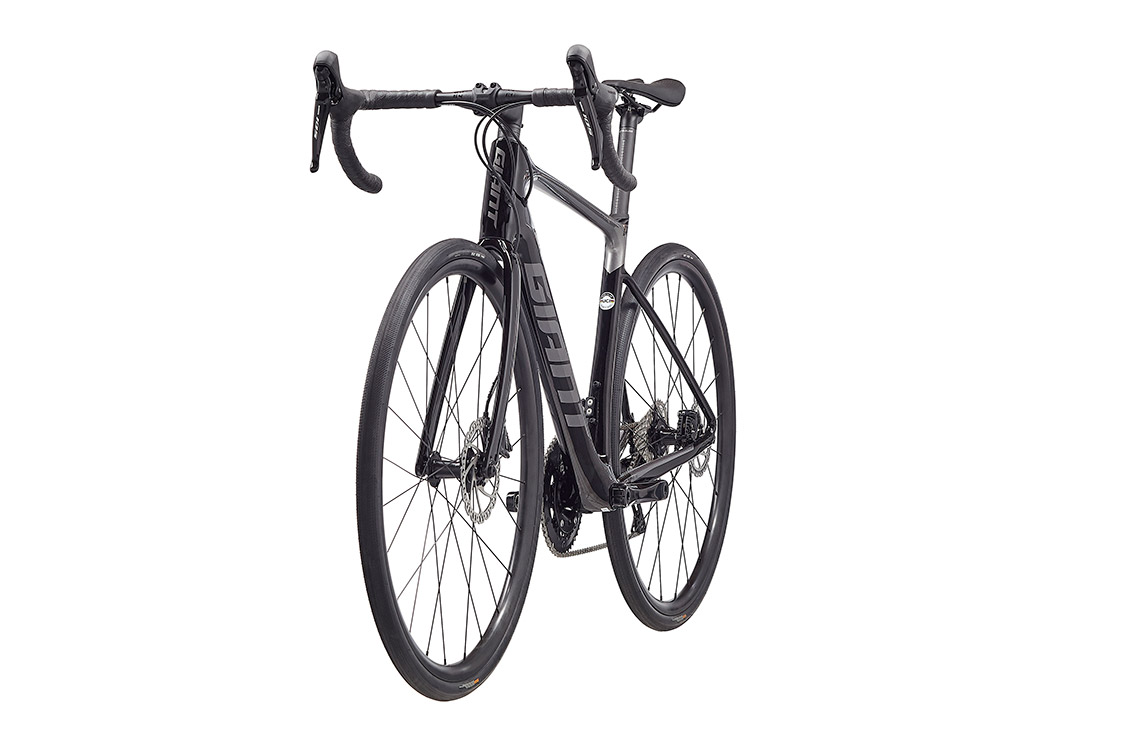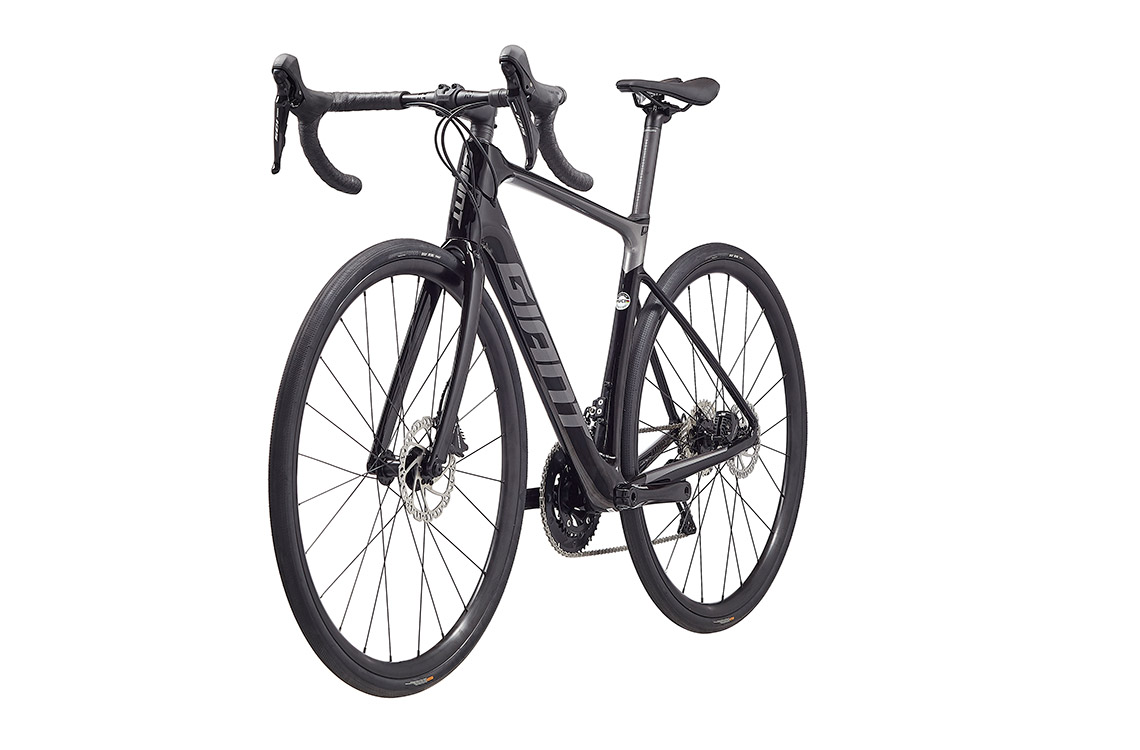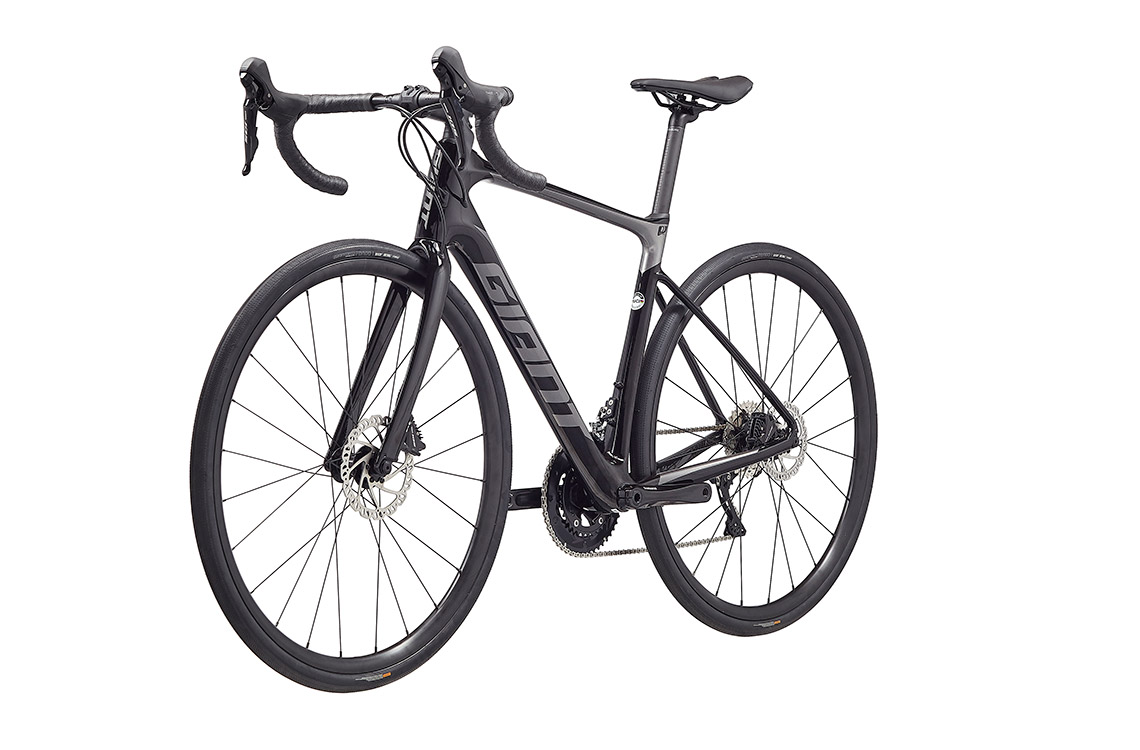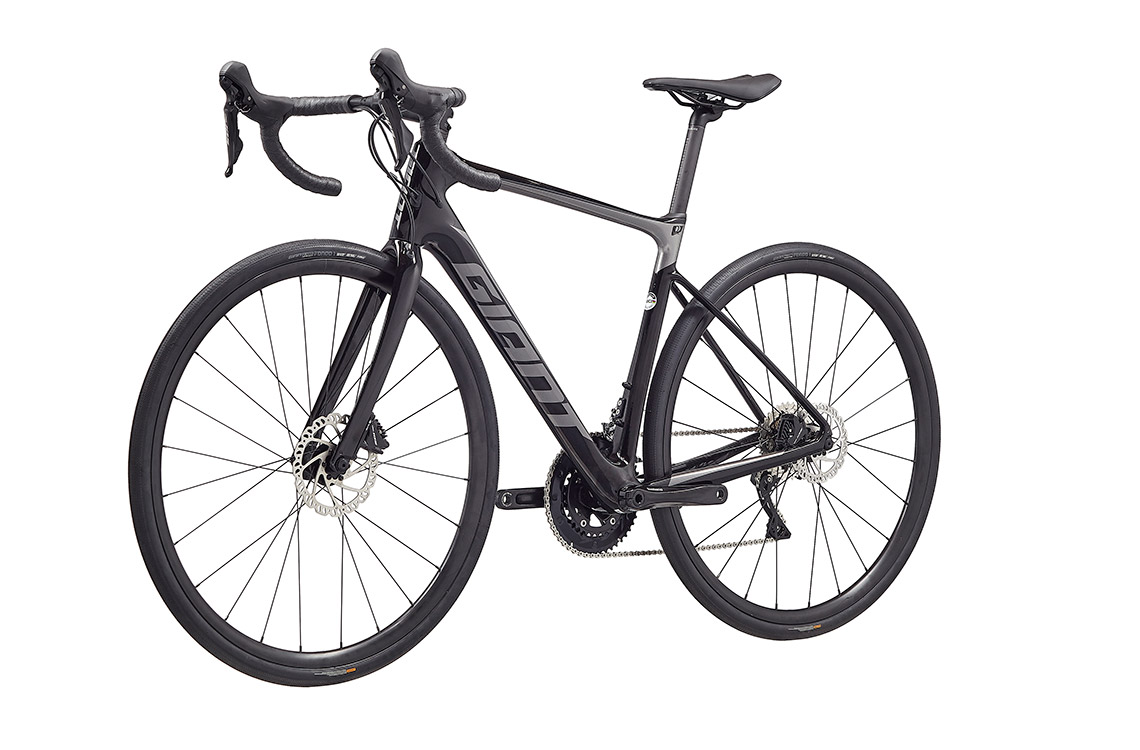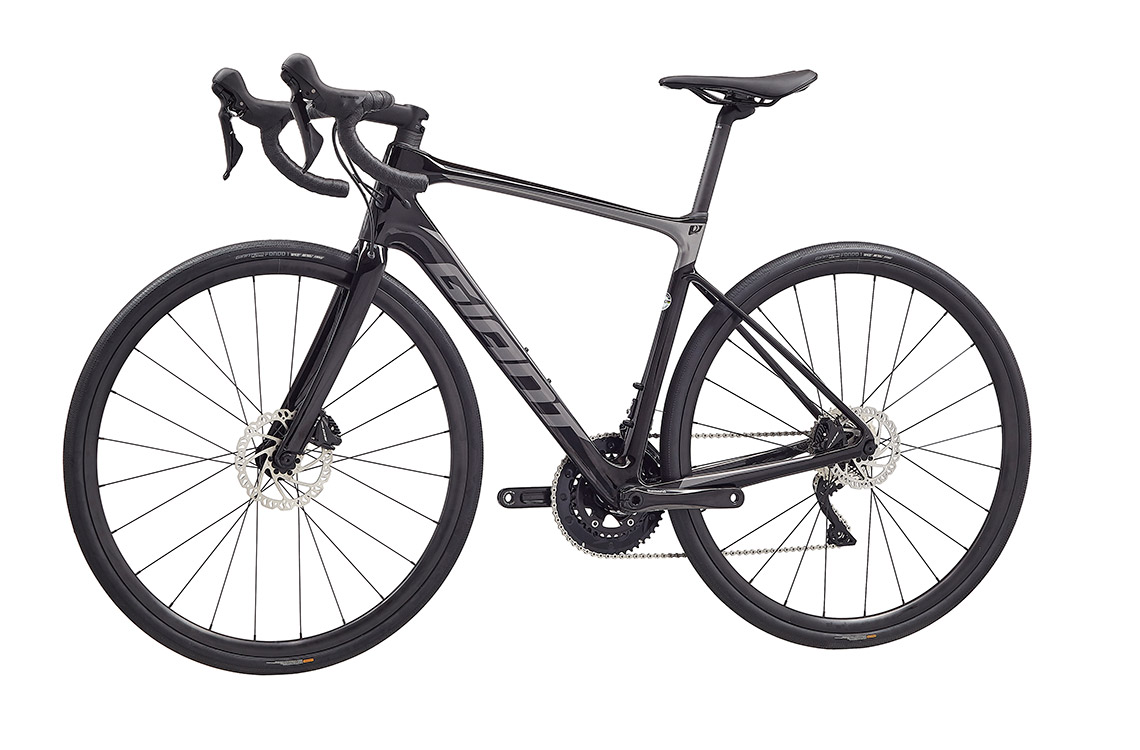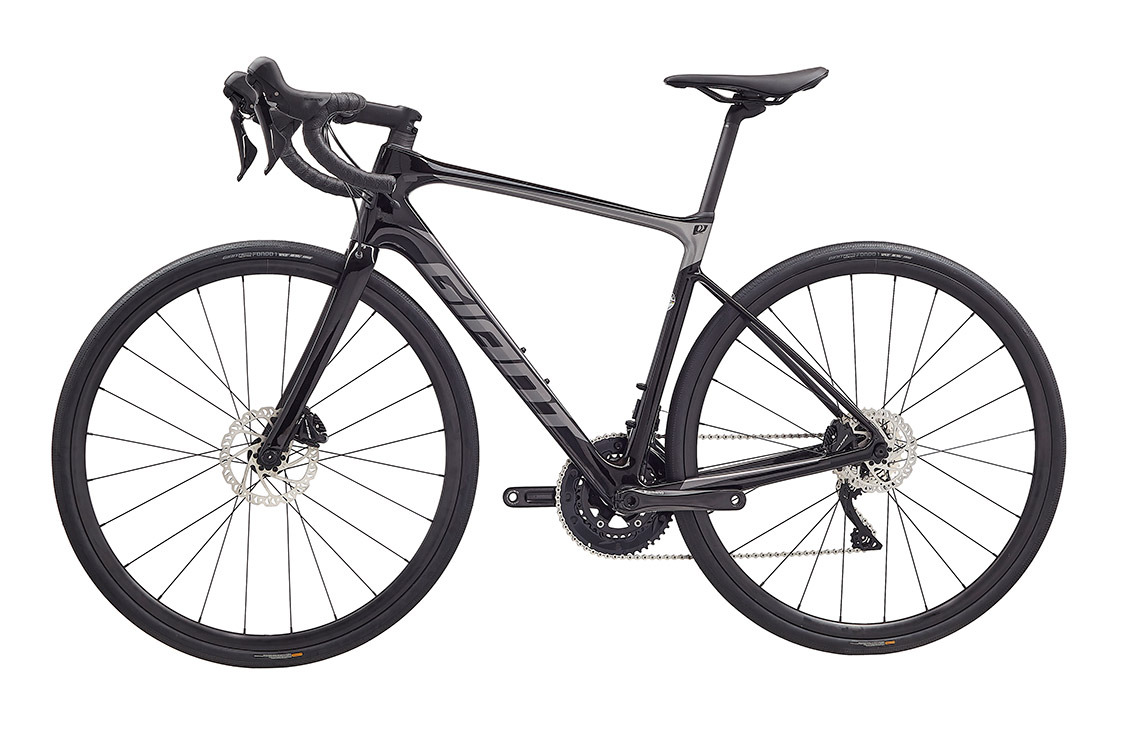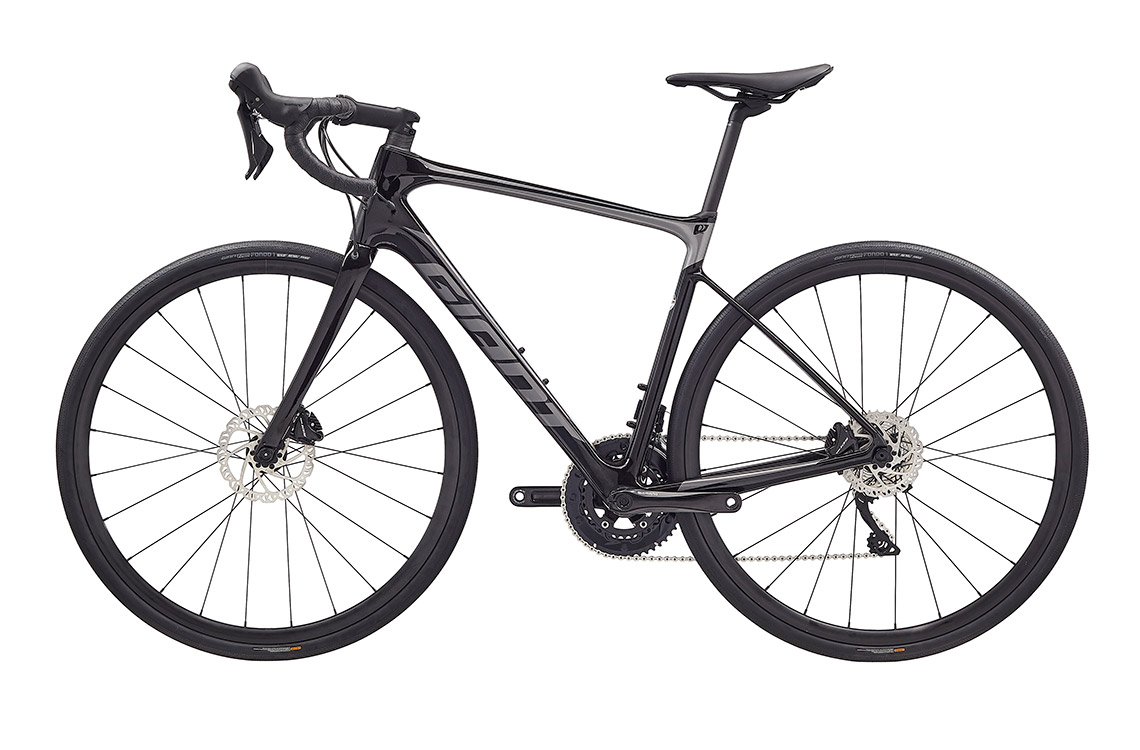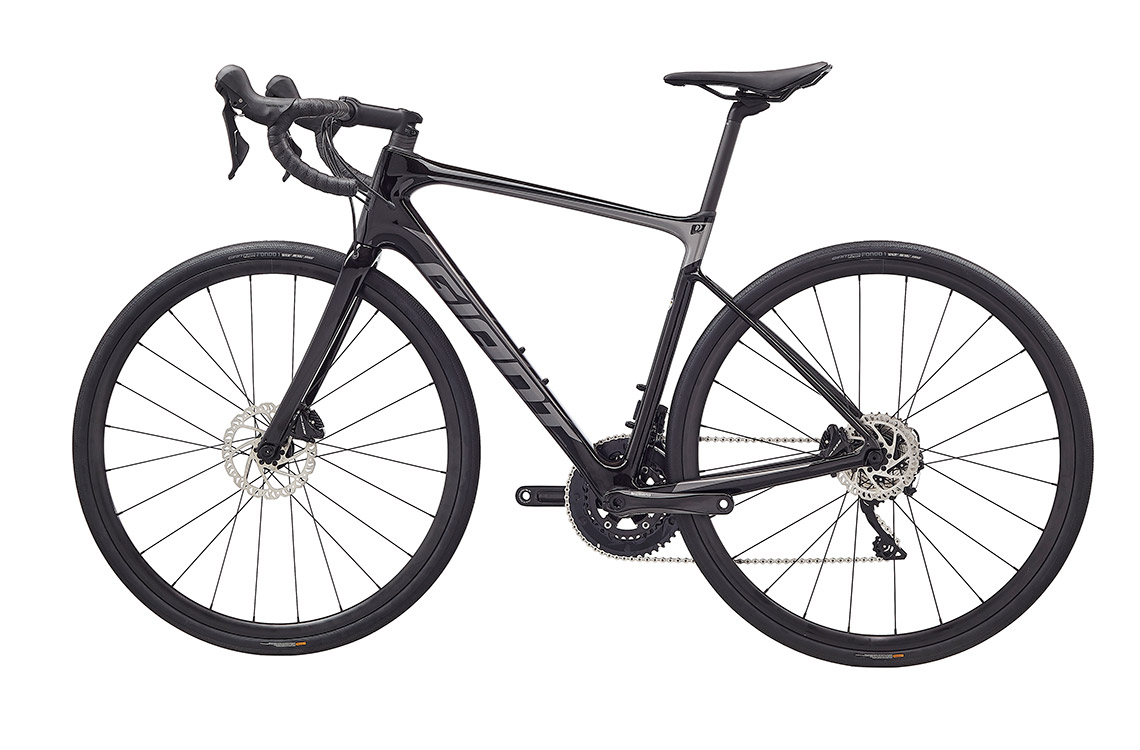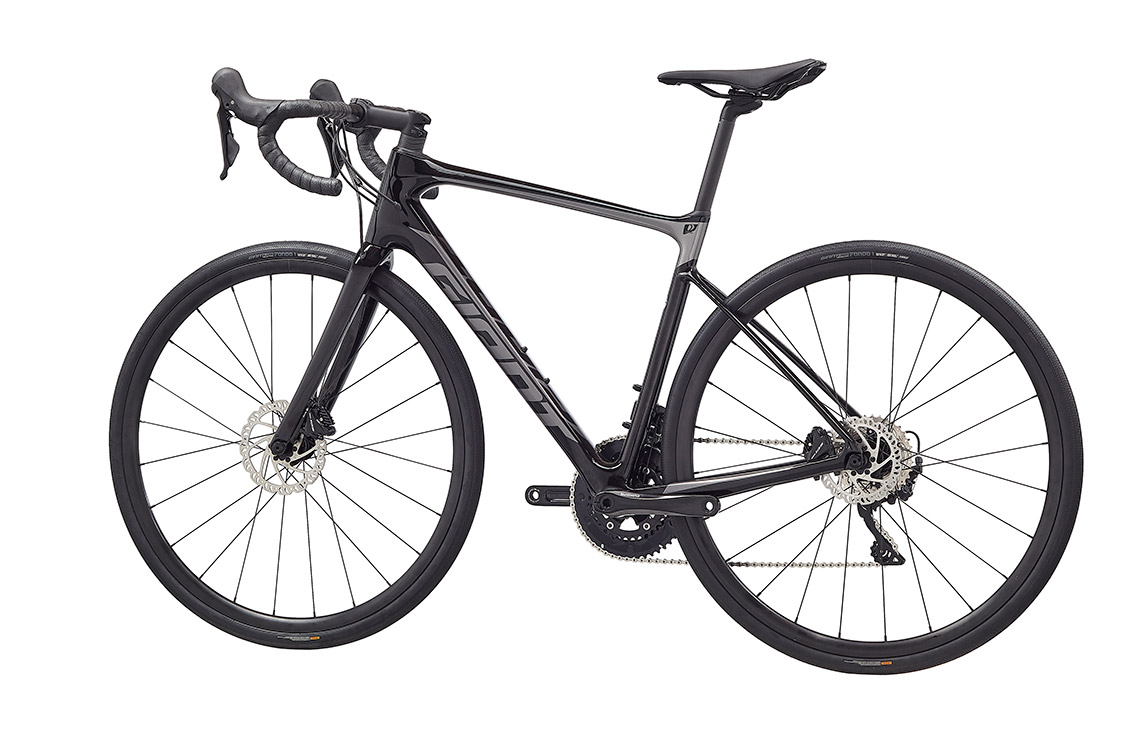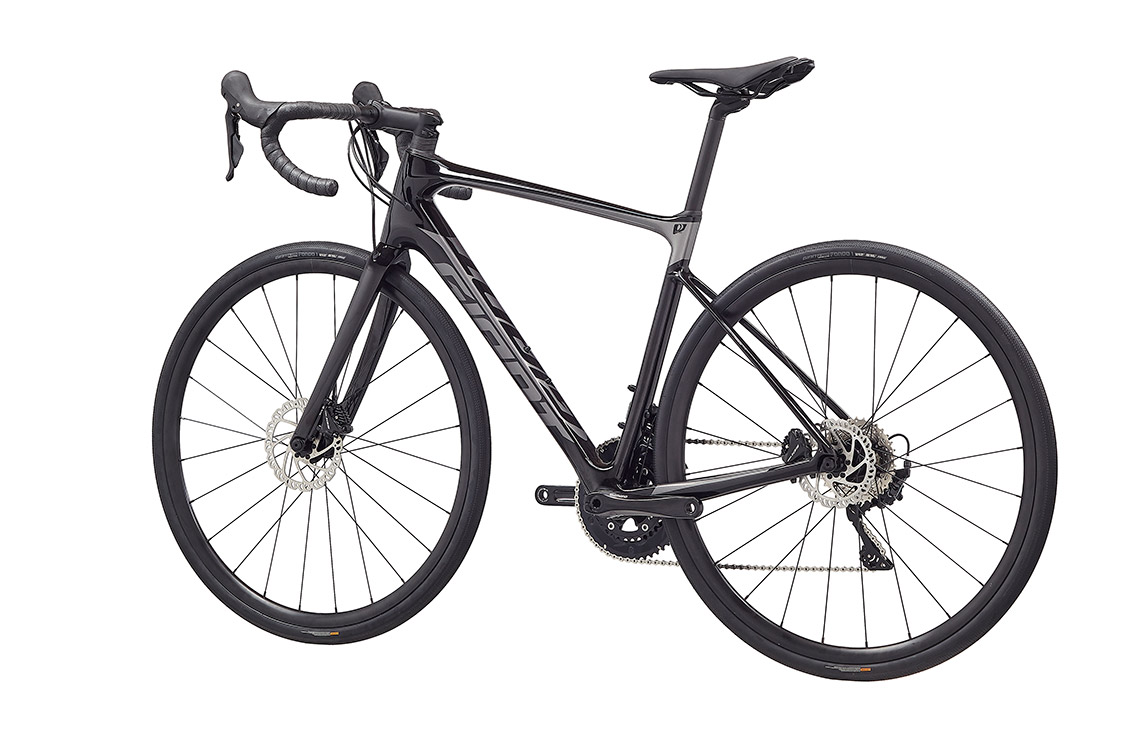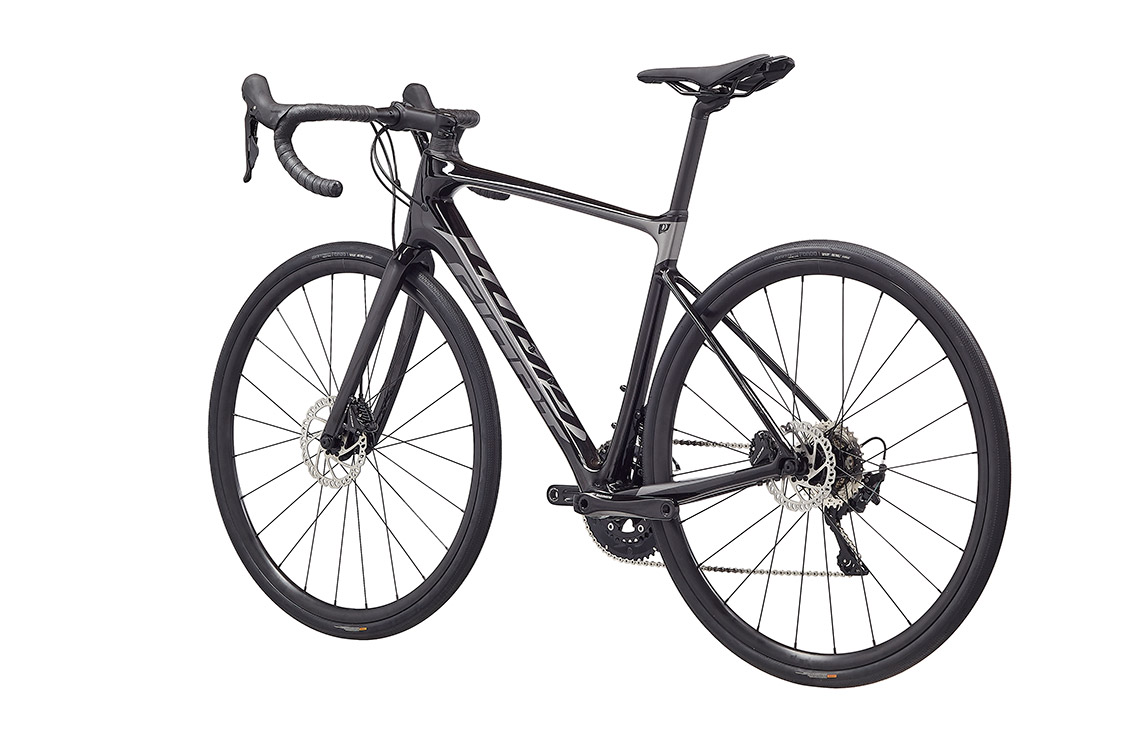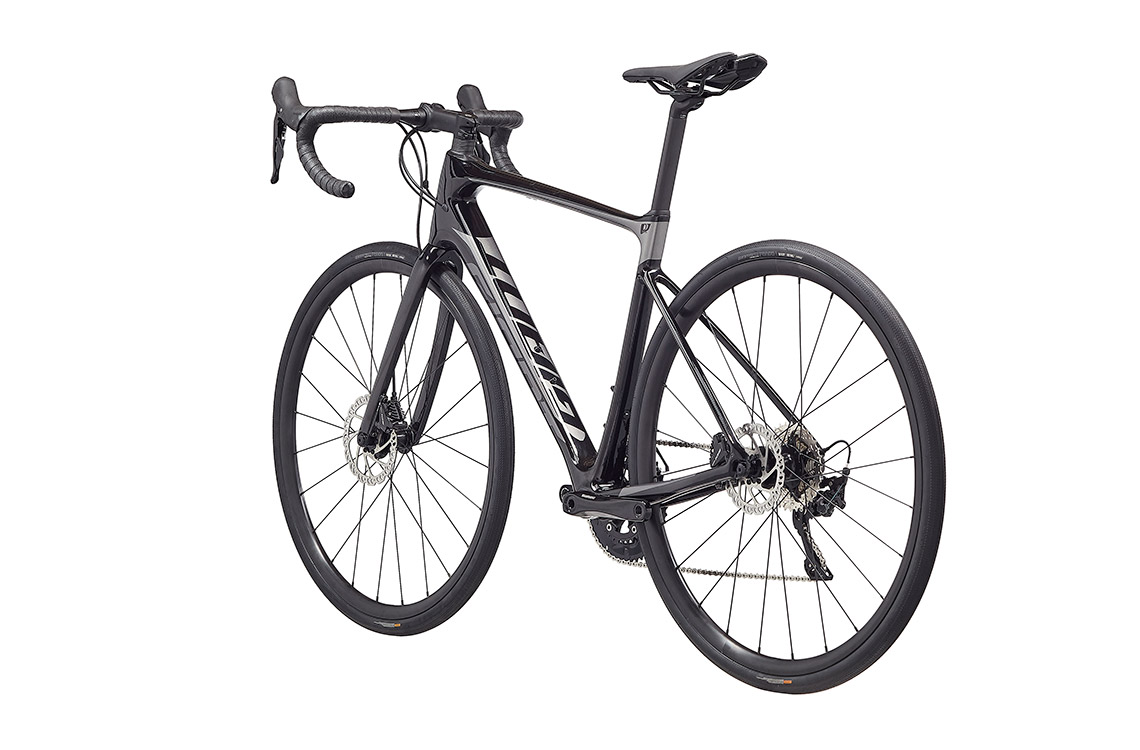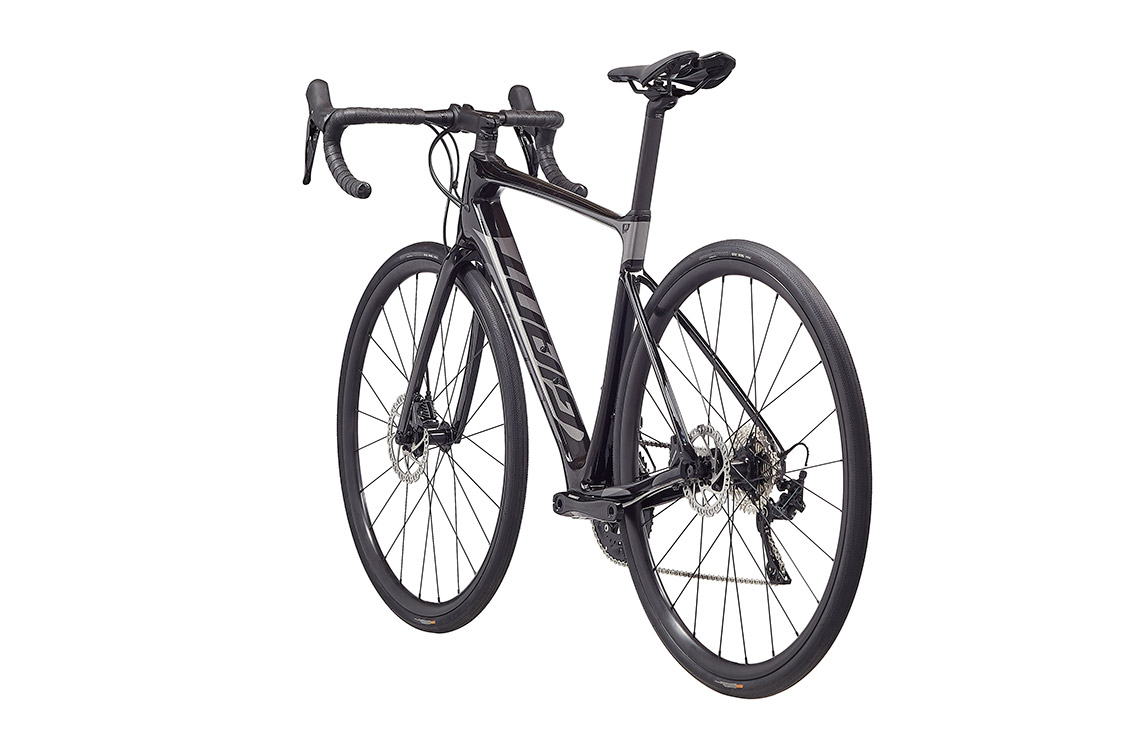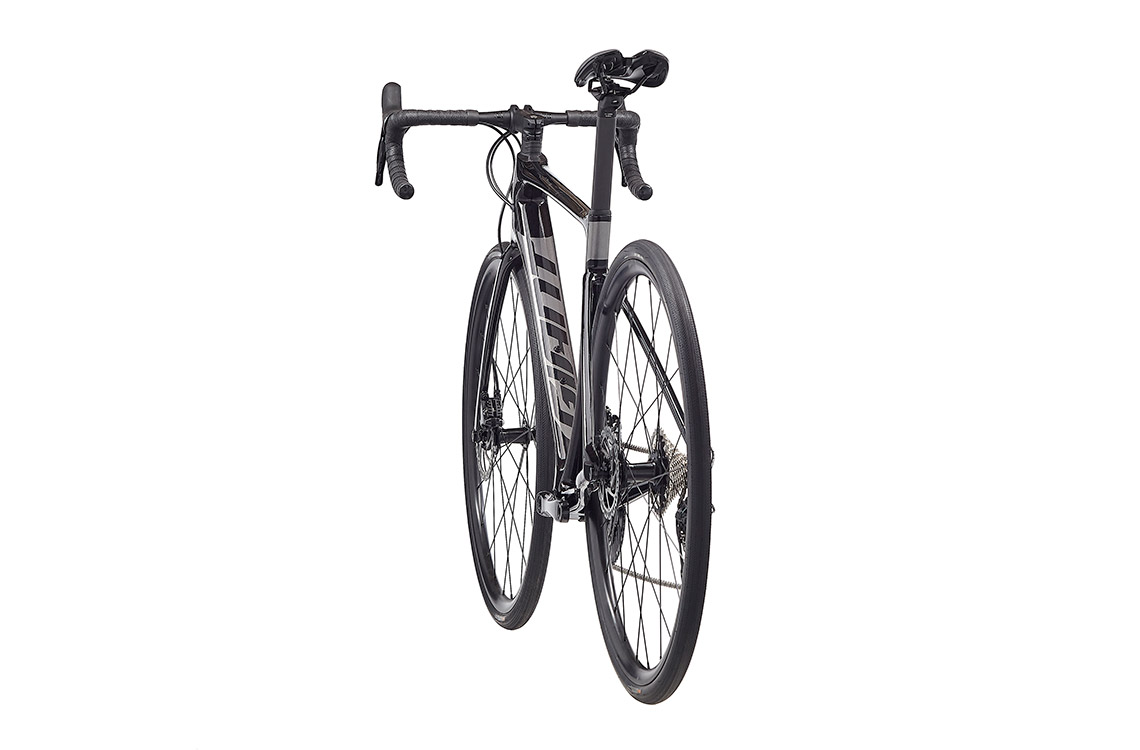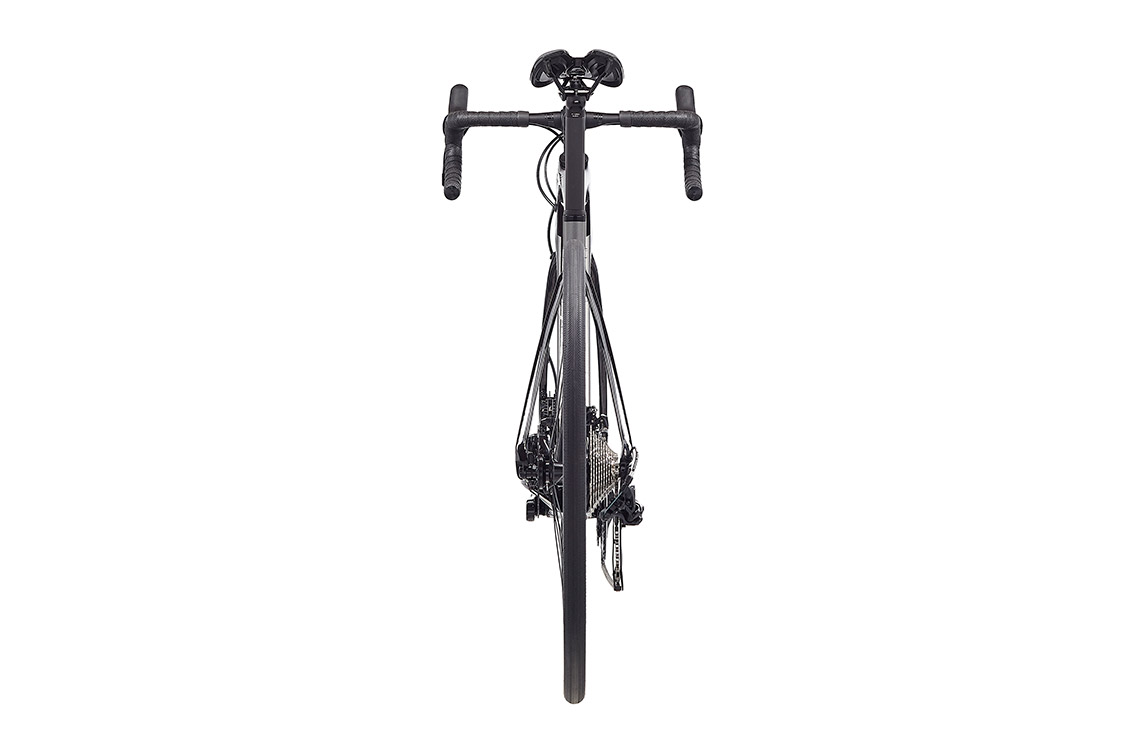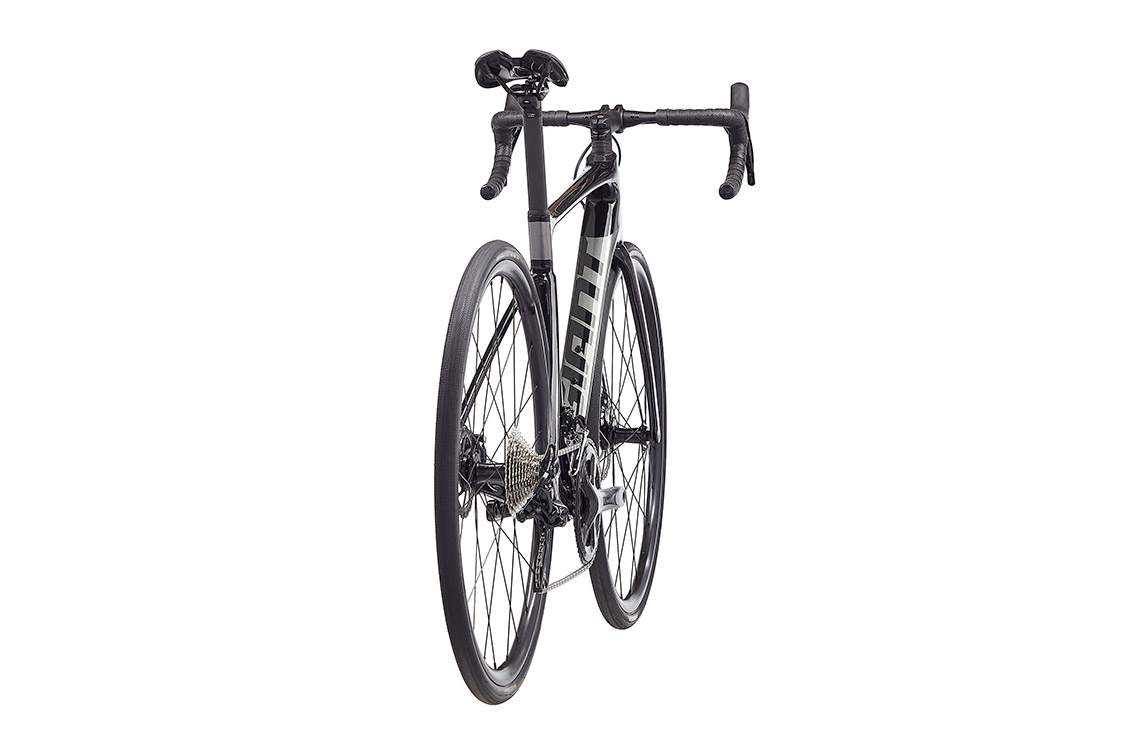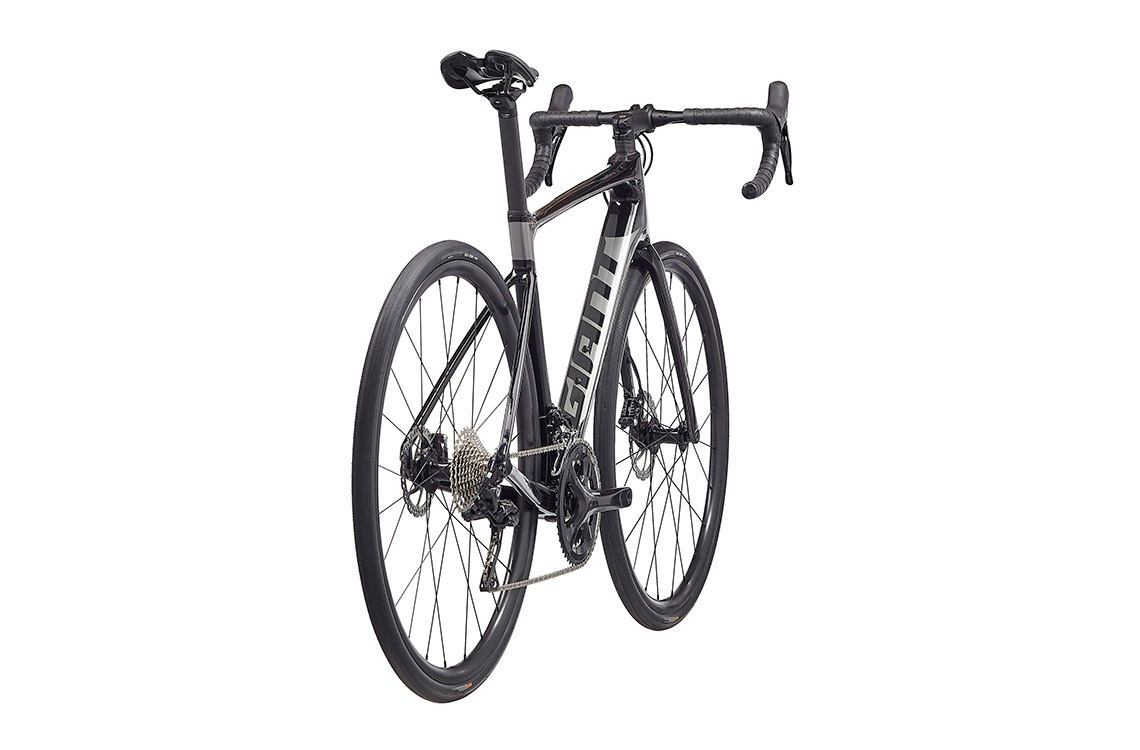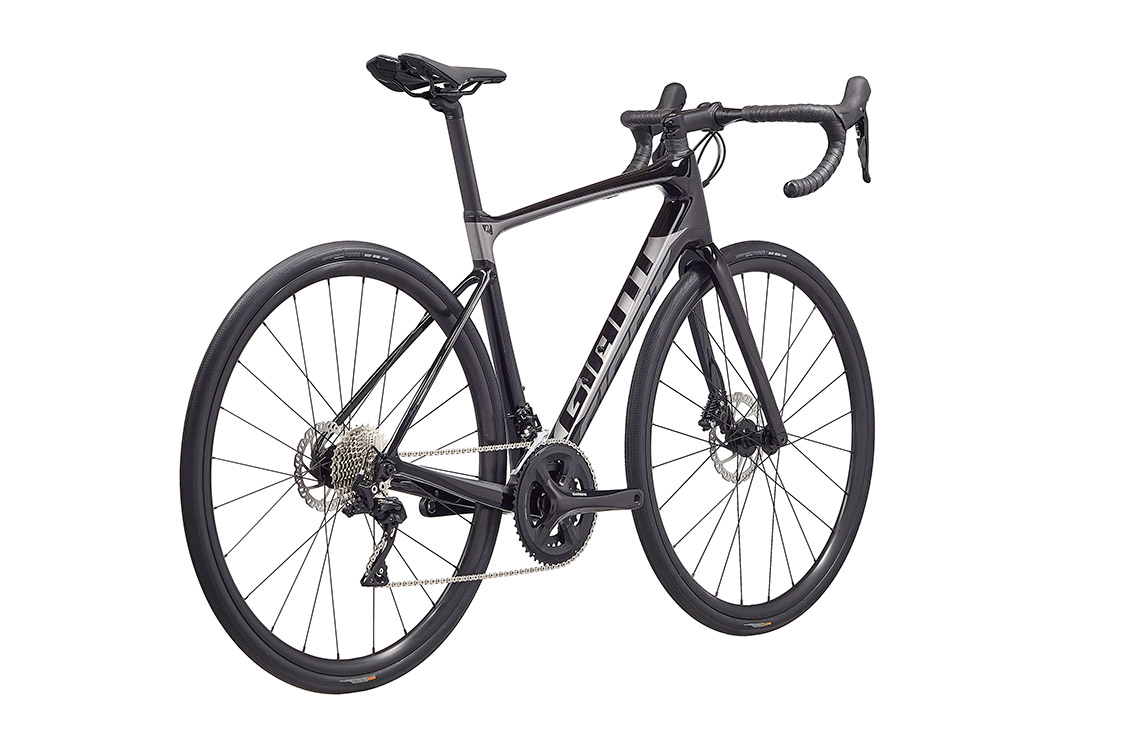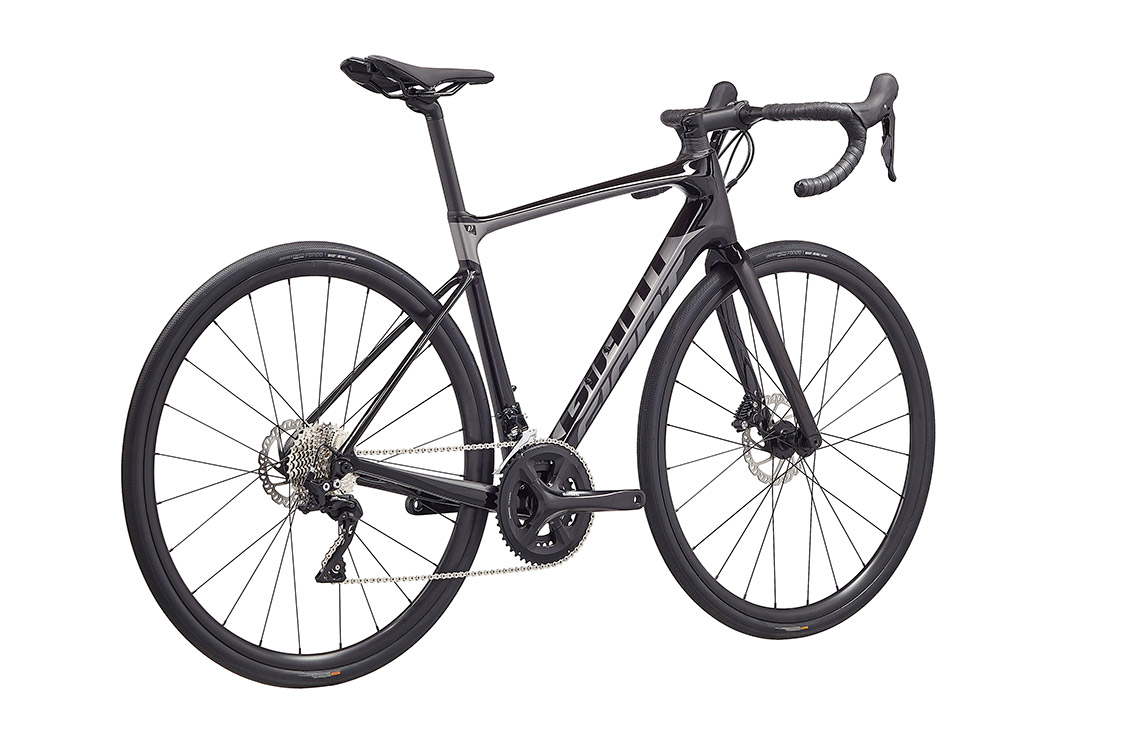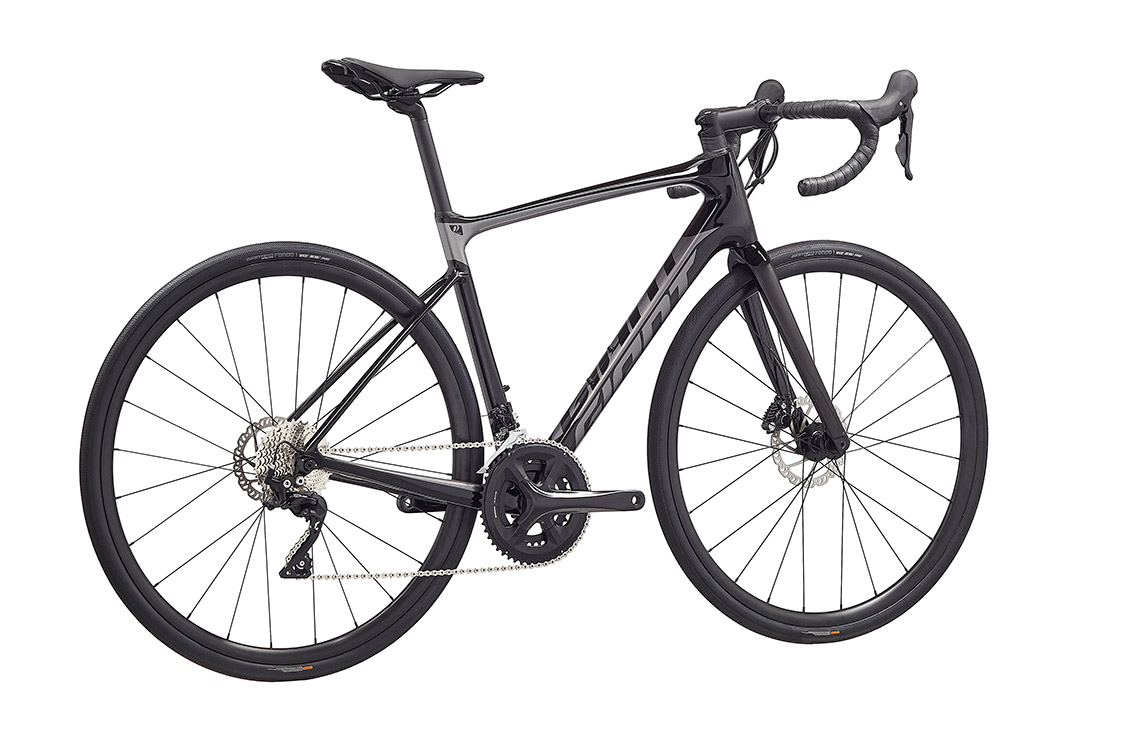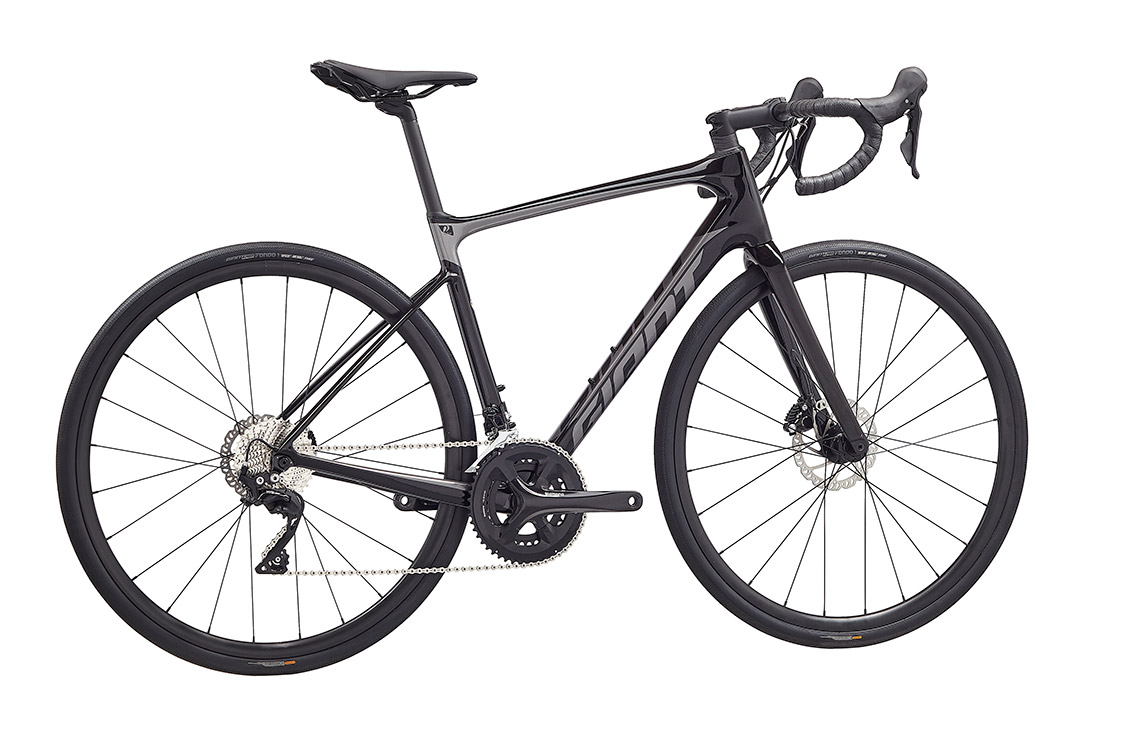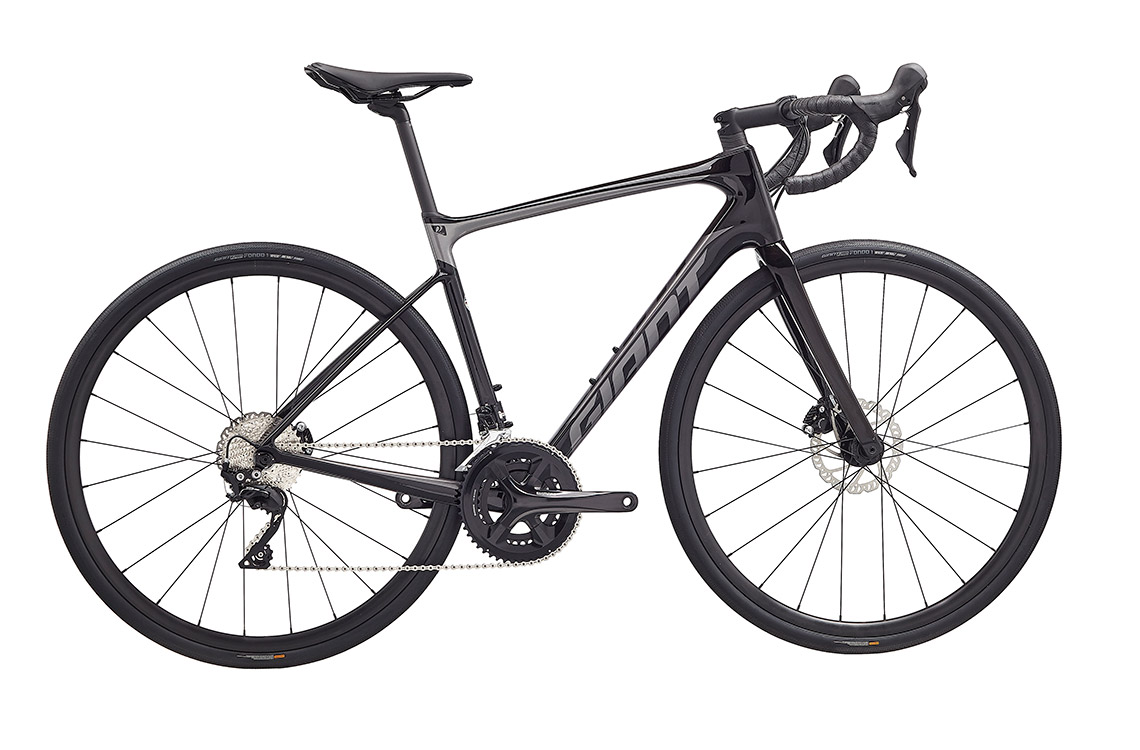 Sorry, no bike models for this series available in this country or region